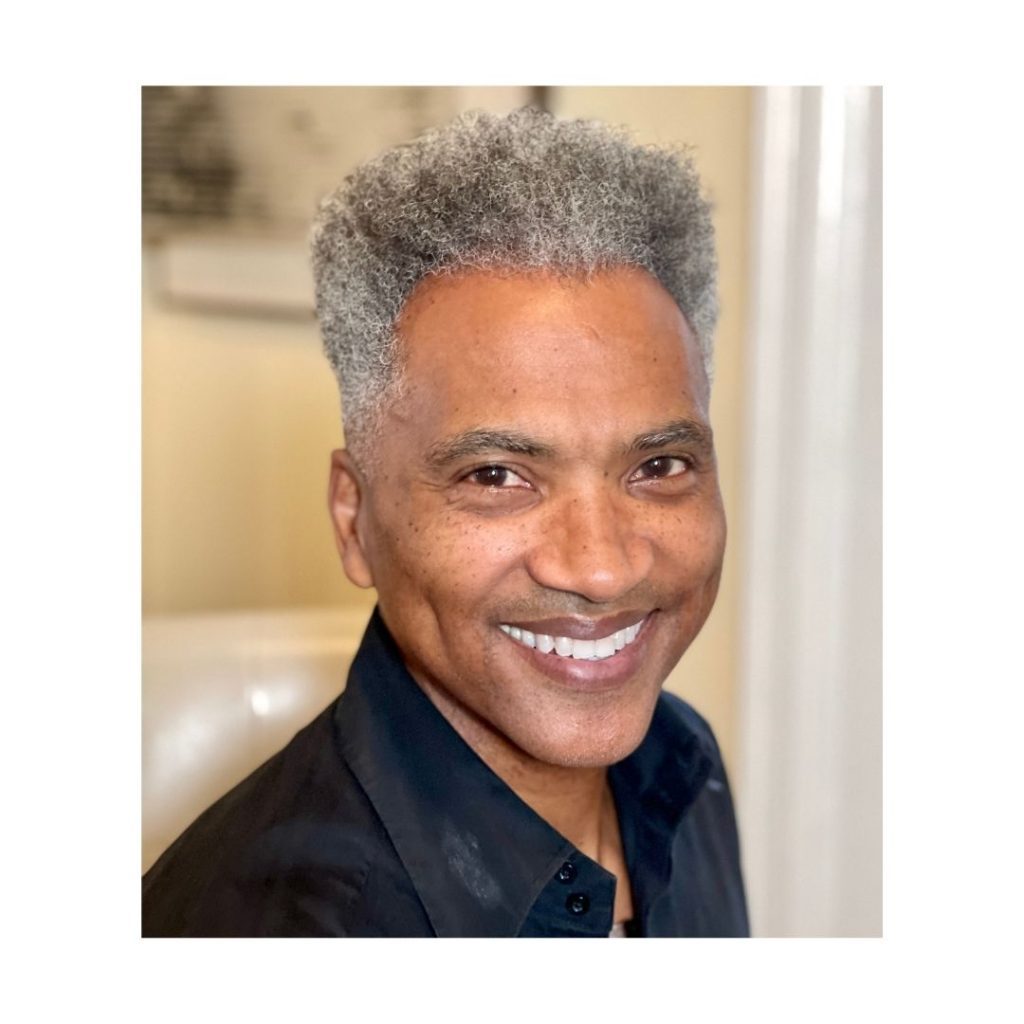 For a decade, Pierre Lockett, has served as Forward Momentum Chicago's Founder and Executive Director. Prior to its founding, he served as Director of Community Engagement with The Joffrey Ballet where he grew its programming from ten schools in1996 to over 55 schools by 2014. After twenty years as a professional dancer, Pierre combined his passion and expertise for dance with his desire to inspire youth through invigorating dance programs to create a uniquely inclusive arts education organization, Forward Momentum Chicago.
Under Pierre's direction, FMC has provided programming to 38,500 students through weekly in/out-of-school instruction, free Saturday Dance Classes, and three Summer Dance Camps to any child who is interested.
Bringing Dance to the Community
Pierre works extensively with youth from Chicago Public Schools, Chicago Park District, and various schools and studios throughout the city. As a result of his enduring commitment, he was recognized by Mayor Rahm Emanuel for fostering the talent of young dancers and bringing dance to Chicago's many diverse communities, declaring June 30th Pierre Lockett Day.
He has also managed and produced programs After School Matters, and Advance Arts Education Program. He creates programs for youth every year, and enjoys sharing his passion for dance with young artists.
Commitment to Dance Arts Education
Pierre utilizes dance as a catalyst to help students build life skills for career and college readiness, and individual success. He believes strongly in the benefits of arts learning and that its implementation can yield great success. Pierre strives to remove the barriers that limit or prevent youth and adults in communities of color from pursuing dance as a professional trade. He actively seeks opportunities to introduce professional black dancers and dance educators to his students. His vision is for students who are underrepresented in some dance genres to gain appreciation for and mastery of that genre, while gaining the confidence to accomplish their dreams artistically, academically, and professionally.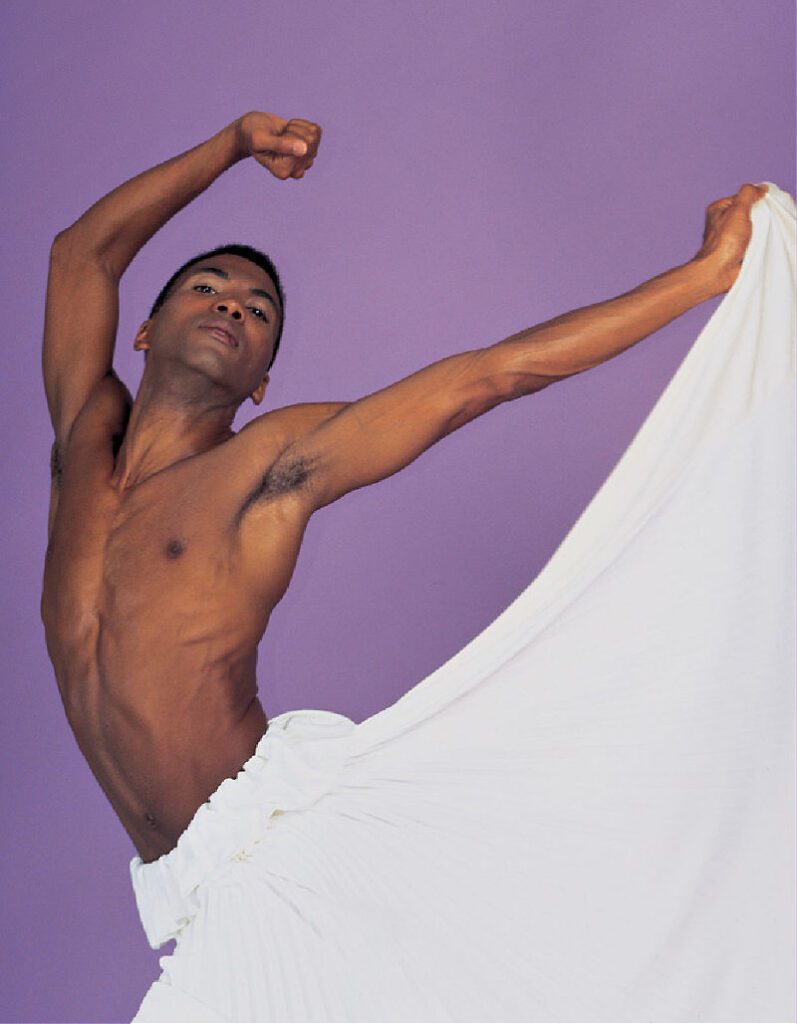 Career in Professional Dance
Pierre Lockett began his ballet training with Major Burchfield in his hometown of Mobile. In addition to ballet, Lockett has studied Afro/Caribbean dance with Geoffrey Holder, modern dance (Graham technique) with Mary Hinkson, and jazz with Michael Owens.
As a soloist, Pierre Lockett danced with The Dance Theatre of Harlem and The Princeton Ballet. While at Dance Theatre of Harlem, Pierre performed ballets by world renowned chorographers such as George Balanchine, Agnes DeMille, Arthur Mitchell, Geoffrey Holder and John Butler. He also made several television appearances with the company, including the PBS "Dance in America" series featuring Dance Theatre of Harlem's Creole Giselle and A Streetcar Named Desire. He was also featured in Robert Altman's film The Company.
He joined The Joffrey Ballet in 1989 where he was featured in a variety of roles including personal favorites: Touch Me, Light Rain and Valentine all choreographed by Gerald Arpino. In 2002, he formally became Director of Joffrey's education & community engagement programs.
He is the recipient of the 1999 Black Theatre Alliance/Ira Aldridge Award for Best Performance in a Music or Dance Program, the Princess Grace Award for Dance, and has received numerous dance awards. He has also served as a panelist for The National Endowment for the Arts.