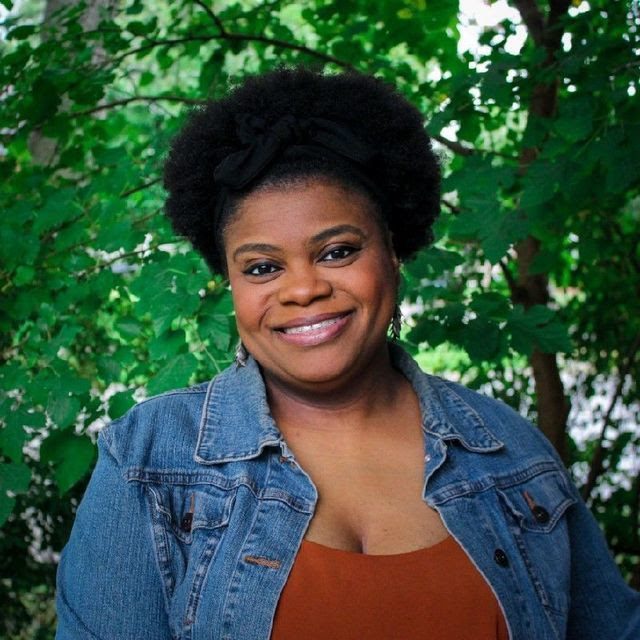 Christina Bourné, Director of Development
Christina Bourné is an accomplished nonprofit professional with a focus in board and staff development, fundraising and capital campaign planning, diversity, equity, and inclusion implementation, and strategic planning. During her 15-year career, her unique skills have allowed her to work with longstanding and emerging leaders in arts and culture, education and youth services, and social justice in the nonprofit and corporate sector. A community organizer at heart, Christina takes pride in building individual and organizational capacity through lasting change management frameworks that challenge clients to go beyond rhetoric to responsibility with equity and sustainability at the helm.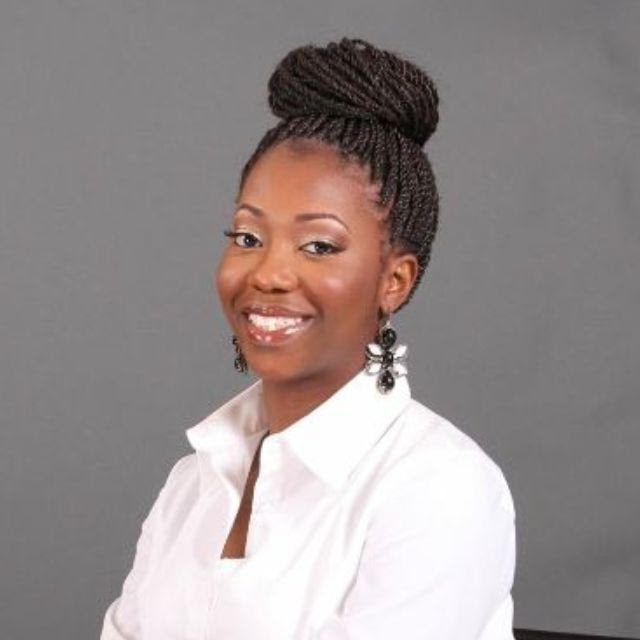 Bradlee Lathon, Program Manager
Bradlee Lathon is an educator, performer, choreographer, and lifelong learner. Nina Simone says, "An artist's duty, as far as I'm concerned is to reflect the times", this is the philosophy Bradlee finds her work rooted in. She believes in considering the influence and impact that poverty, community violence, and socioeconomic status have on student learning, engagement, and behavior. She holds a Bachelor of Arts in Computer Studies, a Master of Applied Computer Science, and is also a Certified Healing Centered Engagement Practitioner.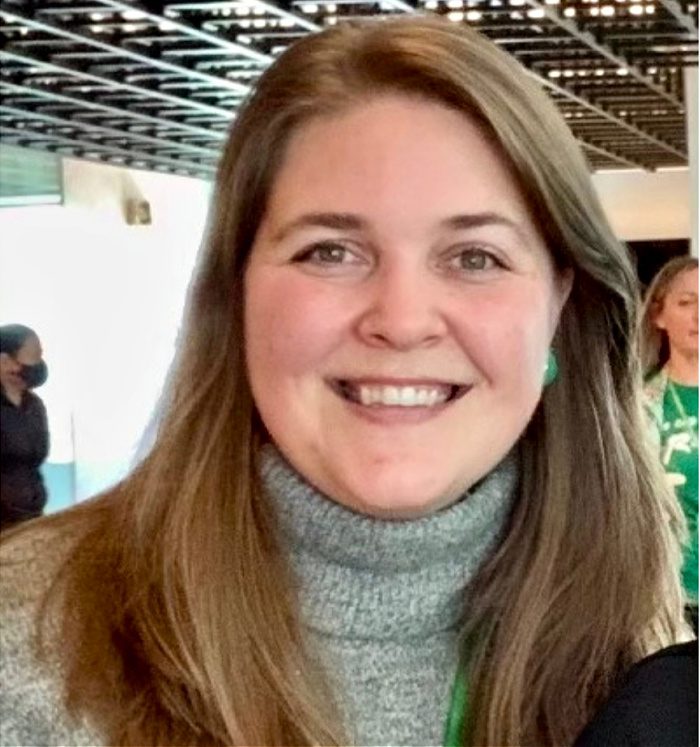 Jessica Zakula, Development Manager
Originally from North Carolina, Jessica joins Forward Momentum Chicago as an experienced arts administrator, educator, performer, and grants manager. She has worked as an arts educator in band, choir, and musical theatre for over 20 years, teaching in North Carolina, South Korea, and New York. Most recently, Jessica worked in a family office as a grants manager for the Caerus Foundation & Three Lakes Foundation. Jessica holds a Master of Arts in Performing Arts Administration from New York University and a Bachelor of Music in Music Education from the University of North Carolina at Greensboro. She is currently a horn player in the Chicago City-Wide Symphony Orchestra and the Chicago Bar Association Symphony Orchestra.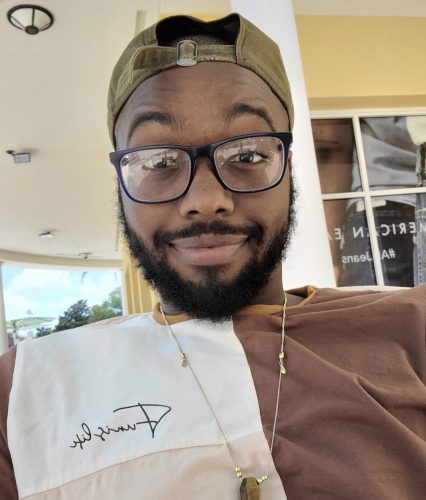 Leon Evans, Program Coordinator
Leon is a former teaching artist and performer. He brings his experience as Community Coordinator at Enrich Chicago, Operations Manager at LSE, and 10 years' experience working in the arts. Leon has a deep love for children and is committed to using his skills to inspire and uplift young children. "Our children are: which means that we must be the pillar of cloud by day and of fire by night: the guiding star." - James Baldwin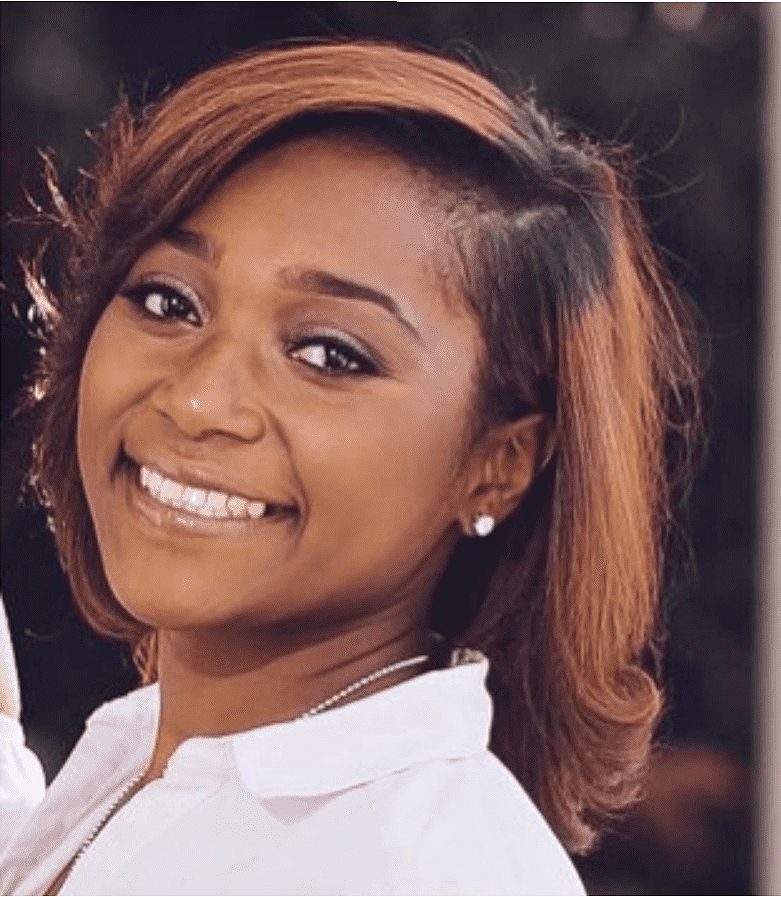 Aurea France, Staff Instructor
Aurea has been training in Ballet since the age of 8. She has been a part of the Exelon Strobel Step-Up Program and After School Matters advanced apprenticeships under the direction of Pierre Lockett. In 2013 Aurea started her teaching career at Upgrade Dance Studio in Lexington, Kentucky where she taught Ballet and Modern dance. She also choreographed and danced for The University of Kentucky Dance Ensemble. Aurea holds a B.S. in Exercise Science and is a certified personal trainer.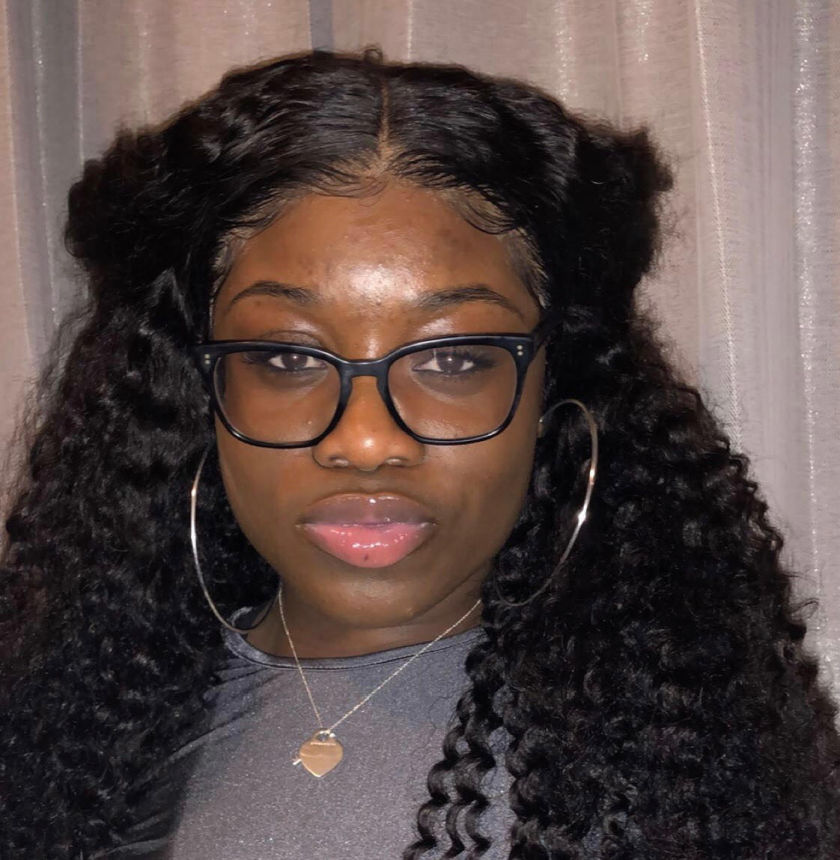 Jamerial Goss, Staff Instructor
Jamerial has been dancing since the age of 4. She studied the majority of her dance techniques with Najwa Dance Corps and has now been a part of the company for 7 years as well as takes extra classes (Ballet, Jazz, Modern Graham, contemporary, and tap) with Joel Hall dance studio, M.A.D.D Rhythms and Hubbard Street Dance. Jamerial has performed all over the city of Chicago doing African and Tap dance. She started to teach dance in high school and was able to teach at the Golden Dome Park district on the west side of Chicago. Currently, Jamerial has earned her associate degree, and is in the process of earning her bachelor's in early childhood education.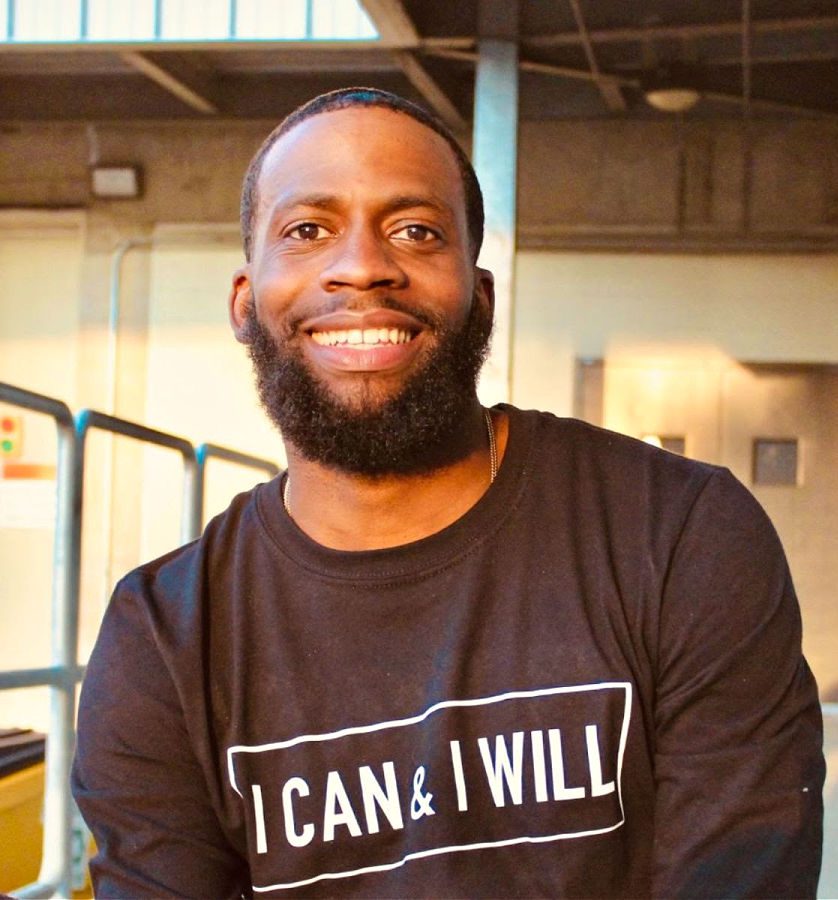 Josh JC Hopkins, Staff Instructor
JC started dancing at the age of 8, and began taking it seriously when he joined his first studio, Dance Expressions. He also participated in an After School Matters program with Pierre Lockett. JC brings his experience as a choreographer for The Happiness Club, and General & Artistic Director of Blu Rhythm Crew.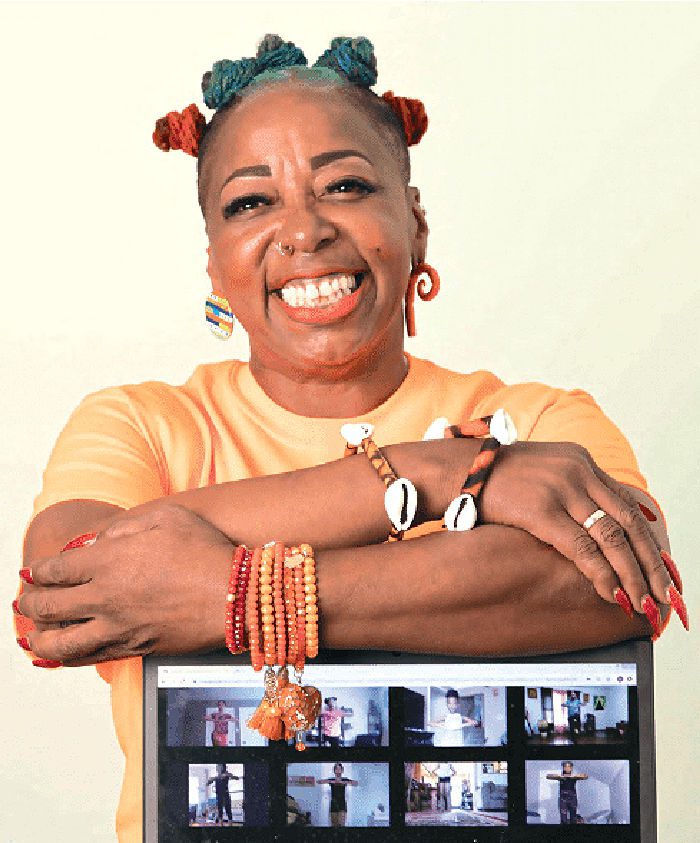 Andrea Vinson, Staff Instructor
Andrea Vinson, lovingly known to her students as 'Mama Andrea,' has committed herself to the dance profession for over 25 years. She's performed for numerous venues, including theater, television and film. Her present endeavors include Artistic Director of Najwa Dance Corps, Teaching Artist with the Joffrey's Middle School Dance Club, Lead Artist with After School Matters, master teacher with Chicago Public School's All City Dance Ensemble, and teacher for the Ailey Camp Chicago. Her teaching credits take in colleges, elementary and high school, park districts, arts organizations, dance studios, professional dance companies, and theatrical productions. She is a dance artist whose greatest joy is working with young people. Her fundamental belief is that the arts endow its participants to understand life in a broader spectrum. One of her professional highlights was participating with CAPE in a 3 year project in which students were tracked on the influence of arts integrated lessons.